Watch a Demo
Simply fill out the form to get access to our product demo video and take a look at our platform features, from mentor and mentee matching to our digital classroom and the manager account.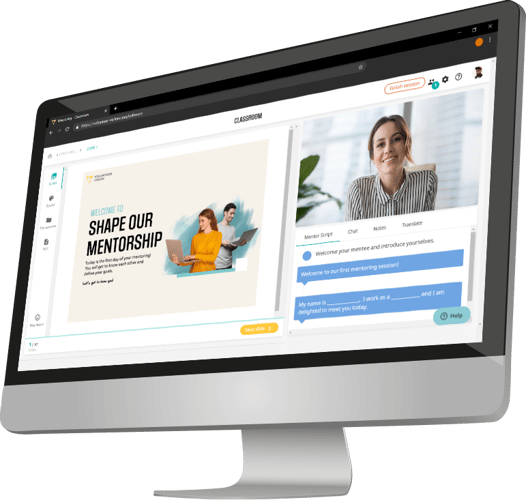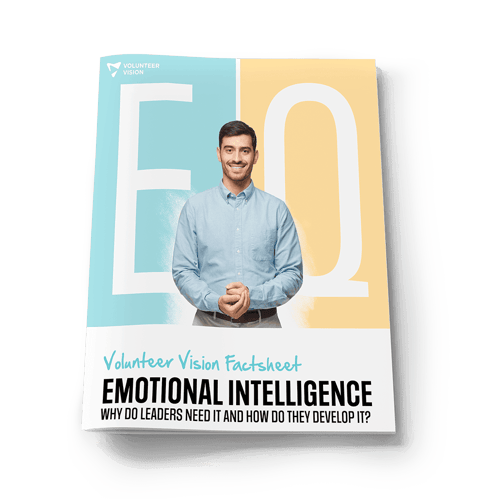 Download our Whitepaper on Emotional Intelligence
Our factsheet uncovers the importance of a high EQ while providing a roadmap for developing emotional intelligence within the workforce.
We help companies build a diverse and engaged workforce by enabling the access to inclusive and impactful learning through 1:1 online mentoring.